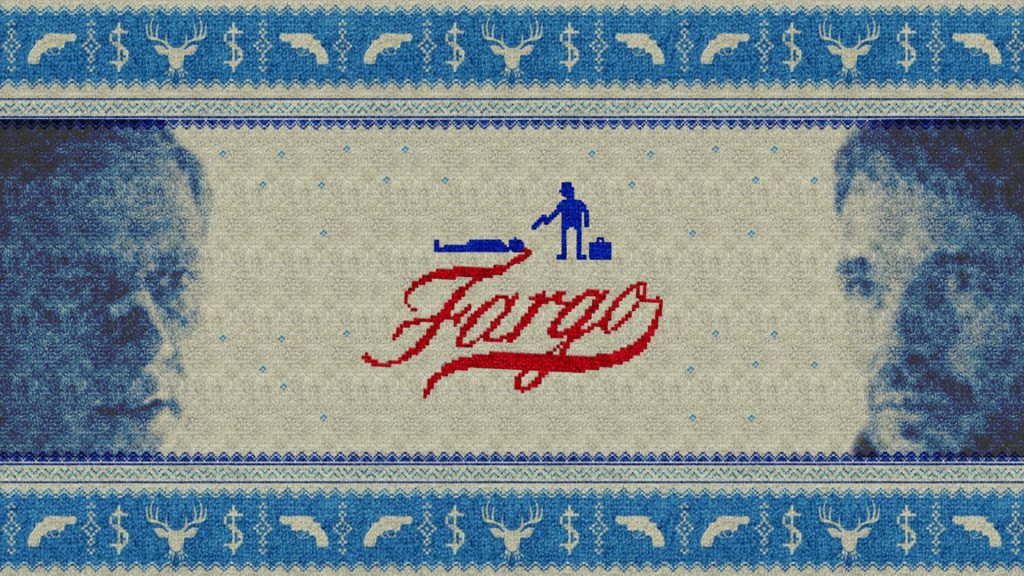 I am posting this way too late. Oh well. TV series are no longer time bound anyway.
I watched the first two seasons of Fargo when they came out. The last one was I don't know how many months ago. I have been meaning to write about this. Now, I won't remember all the details as I should, but that's okay cause I just want to hit the broadbrush strokes anyway so I don't spoil the good stuff.
I found the original movie Fargo by the Coen brothers to be fascinating and carrying their usual quirky, dark, but hopeful worldview. When the series came up, I thought I wouldn't want to see the movie redone as a series, and didn't think there would be enough to hold it through 10 hours.
I was seriously wrong.
Fargo is one of the best series on TV (I hate that term TV. It's got a negative stigma and doesn't even apply anymore. I watched it online). It captures the original spirit of the Coen brothers and repackages their thought-provoking storytelling in a way that quite frankly I find much more satisfying than the original movie.
Here is why I love Fargo the series so much… Continue reading →