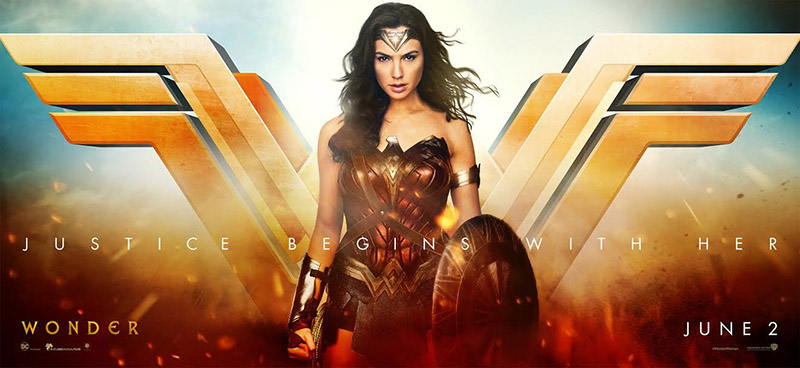 Wonder Woman is like most first-in-a-series comic book fantasy movies, pretty cool action, great ironic humor, with some depth of character and a big silly battle of gods at the end. The sequel will of course be crap. But at least we'll have WW1.
In the run up to its release, this movie became a lightning rod of feminist hope for transforming the superhero genre, and a weapon of feminist hatred against men. It proves to be neither.
It's just another good fantasy comic book movie. With the emphasis on fantasy.
It works precisely because the notion of women warriors is an odd rarity and a biological anomaly. It's a fantasy that does not fit reality, and that is why it is entertaining. Yes, I know Ronda Rousey could kick my butt. That is why I wrote "anomaly." Butt the biological fact of the matter is that military reality proves that most women cannot meet the standards of warriors. It is basically not in their nature or their biology.
Third wave feminists and their leftist useful idiots believe that if they can change the narrative and promote their ideology agenda of univocal male and female identity in culture, that it will magically change reality. But it won't. It will turn some men into emasculated geldings that they will then use and discard from dissatisfaction, but it won't change scientific reality. And that is why they are using law to force this diabolical social engineering in our own military as well as society. They know the military is the ultimate expression of masculinity in a culture, so that is why they want to fundamentally transform it.
Wonder Woman carries a sense of originality that makes it stand out from other comic book movies precisely because of its irony… Continue reading →