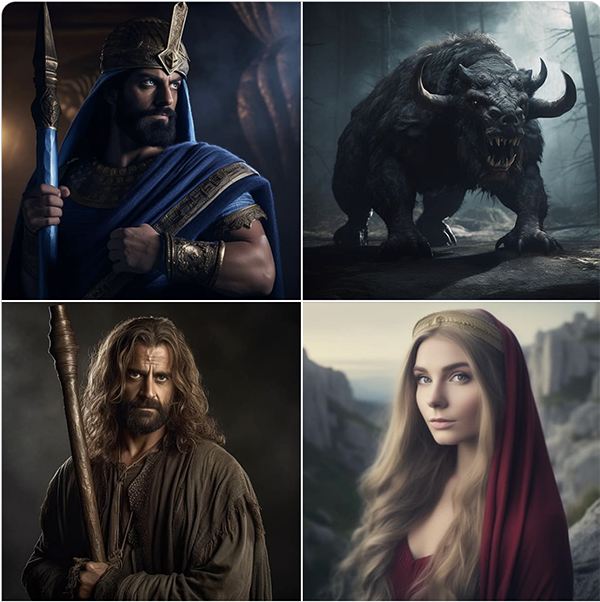 Okay, so a reader of my novel series, Cam Harless, is also a viral AI artist. He contacted me about doing AI art for the characters in my series.
The images were so amazing, I decided to hire him to redo ALL the character images for ALL my novels.
The results are phenomenal.
They will make you want to read to series, or if you already have, then to read the series again!
They're just that good.
Check out the character art for my first few novels here:
Moses: Against the Gods of Egypt
And there is more to come, as we continue to post new art weekly!