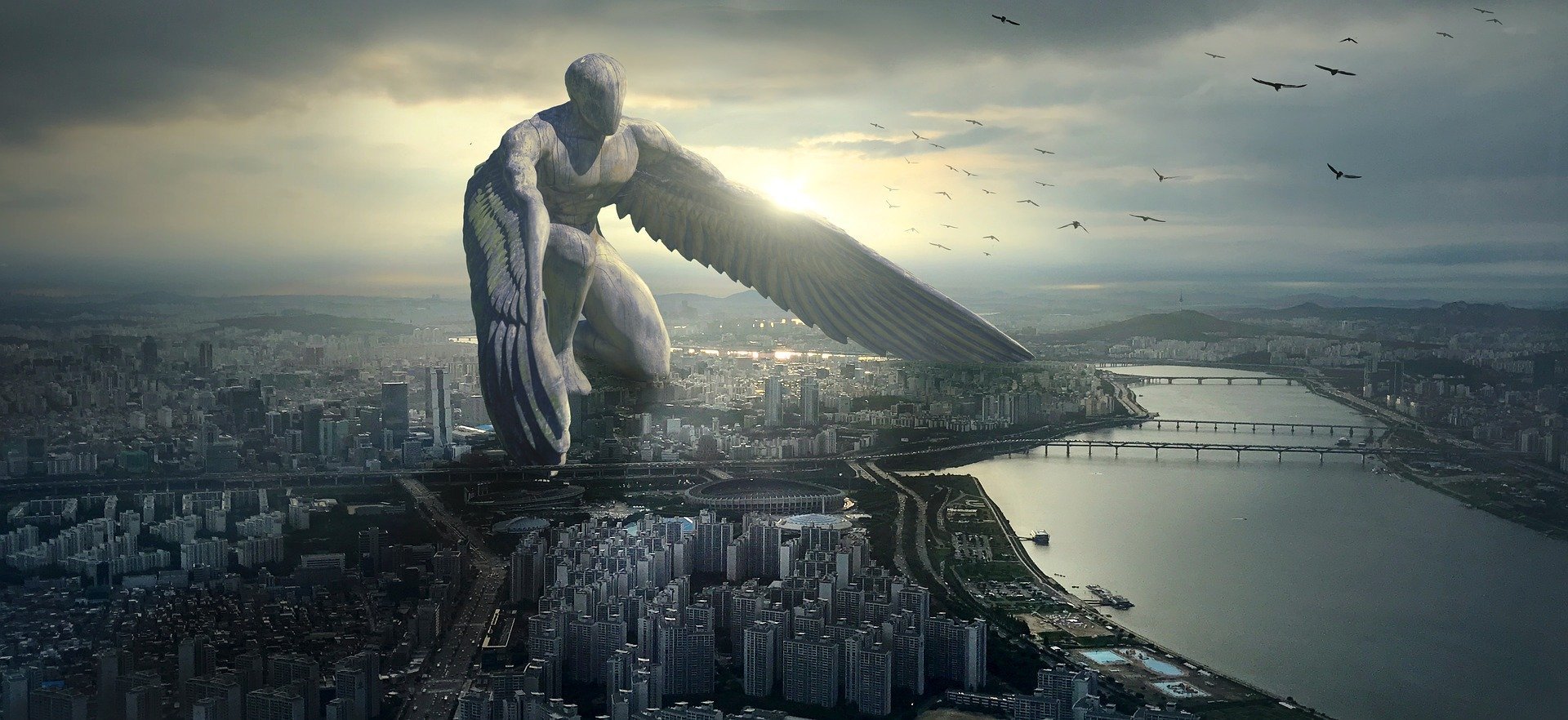 Did you know that Midrash is a well known way that ancient Jews retold Bible stories to their generation? Well, these guys picked up that I was following that ancient literary technique. Bravo!
I was grateful that, even though they do not agree with me on some important things, they were still willing to interview me about some things they thought were worthy of discussion in the Christian world.
Well done interview.