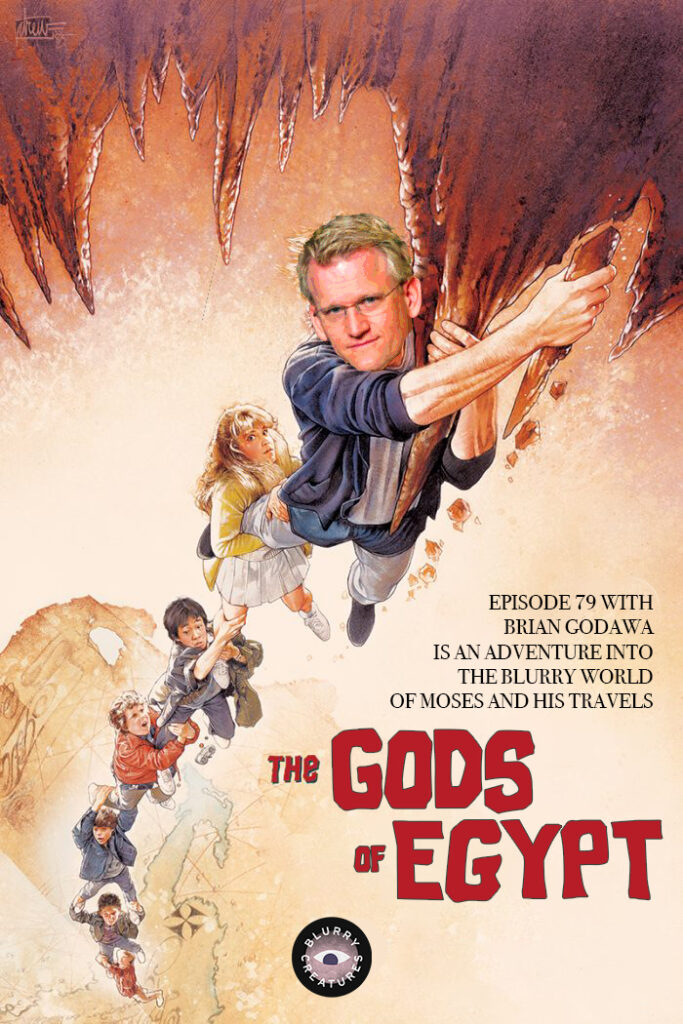 We bring on author and filmmaker Brian Godawa to talk about his new book and the world of ancient Egypt. Brian dives into the life of Moses and we talk about interesting facts surrounding his culture.
How was Moses directly influenced by the Egyptians?
Did Moses encounter any blurry creatures on his journeys?
We had a good time talking about things perhaps many have missed in their Sunday school sessions growing up. Tune in now.