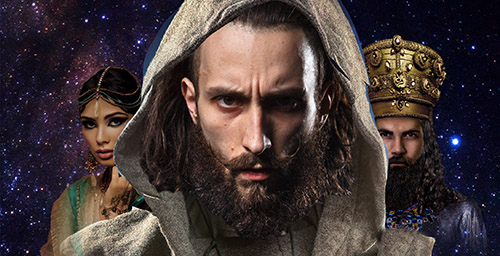 So, Jared and I started a new series on Bible Prophecy at Through the Black.
This one is Daniel & Bible Prophecy: It's Not What They Told You.
First episode here is introduction to Daniel chapter 2: The giant metal monster statue.
And yet again, It ain't what modern Bible prophecy pundits are telling you.