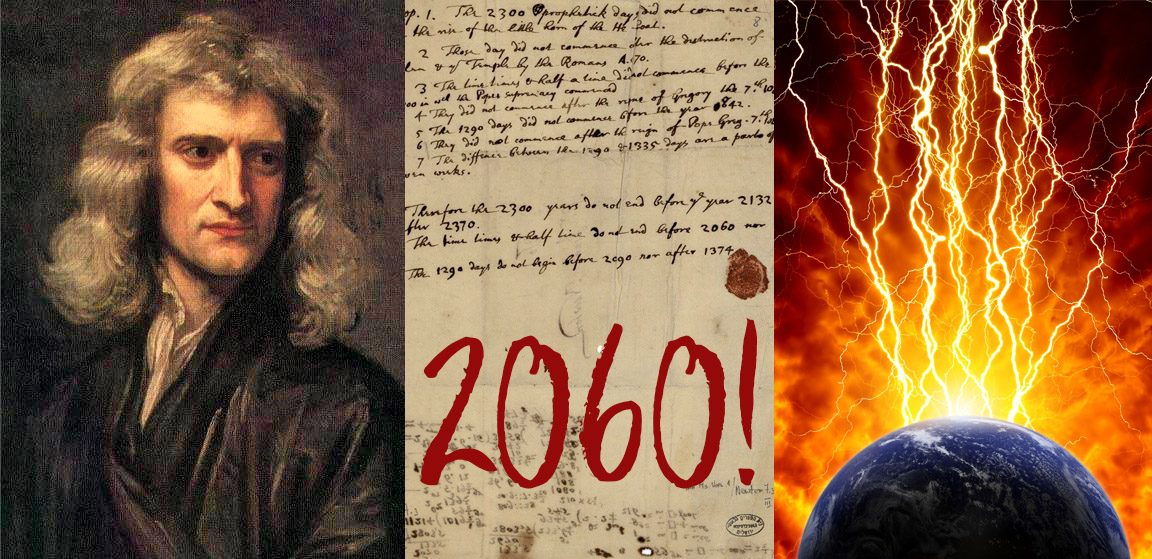 I was a co-host again on the show with Michael Heiser, Doug Van Dorn, Natalina, Doug Overmyer, and two guests, Josh Peck and Derek Gilbert.
We were recorded live at a Branson Conference on the topic: Isaac Newton's view of Bible prophecy and his prediction of 2060.
But also, did you know he was an anti-Trinitarian?
This is a great one. We talk about the dangers of people thinking they are God's chosen ones to interpret prophecy and how it is too easy these days to follow in Isaac Newton's footsteps and think you have it all figured out, when in fact, you are wrong.
But we also talk about this fascinating brilliant scientist who changed the world with good science, but was a mixed bag of alchemy, esotericism and other strange beliefs.