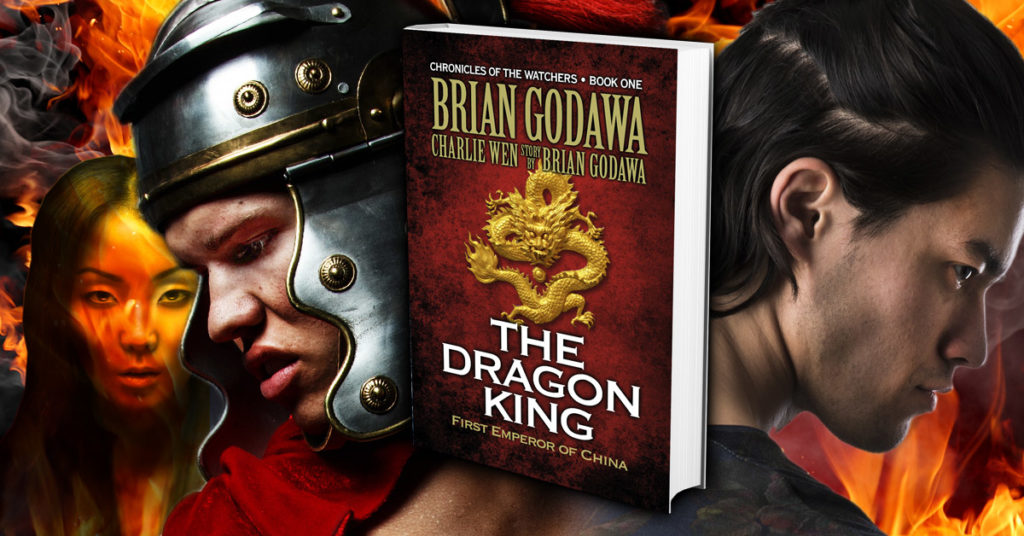 Last Minute Christmas Sale!
Limited Time Offer. Only 99¢. Historical fantasy novel on Kindle. By best-selling Christian author Brian Godawa & Marvel Studios Visual Director Charlie Wen.
An ancient Greek warrior sails to the mysterious land of China to capture a dragon. But what he finds is a mad emperor, Nephilim giants and angelic Watchers in a supernatural battle for control. Reveals the Biblical connection of China to the Tower of Babel.