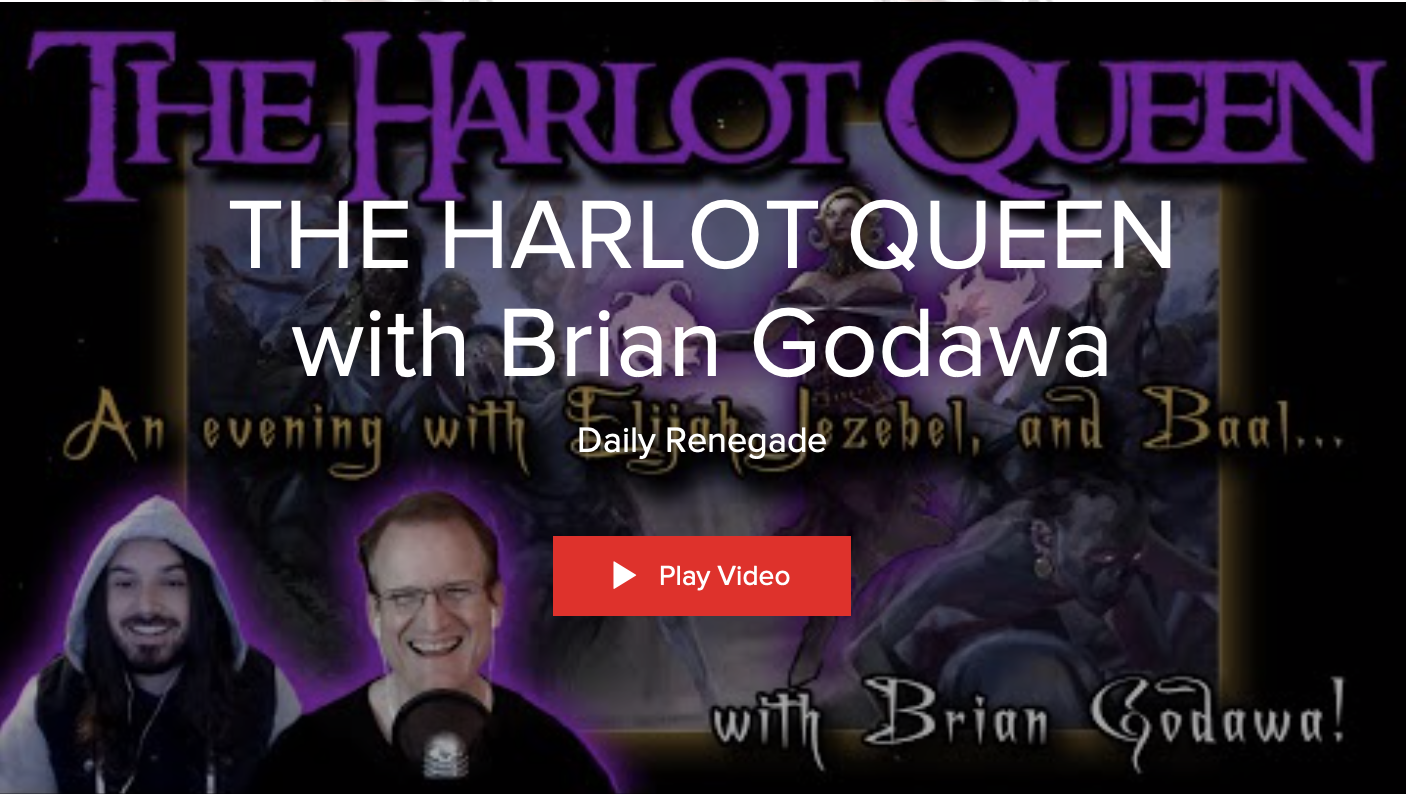 This is a great interview with the Radical Christian on Daily Renegade.
I previously posted it and found out it was censored by YouTube.
Well, Drew, the host re-uploaded it. So check it out.
We talk about my novel Jezebel and how it links with the supernatural realm.
He also has very cool visuals that he cuts into the podcast.
Watch it here. Before it's censored again.