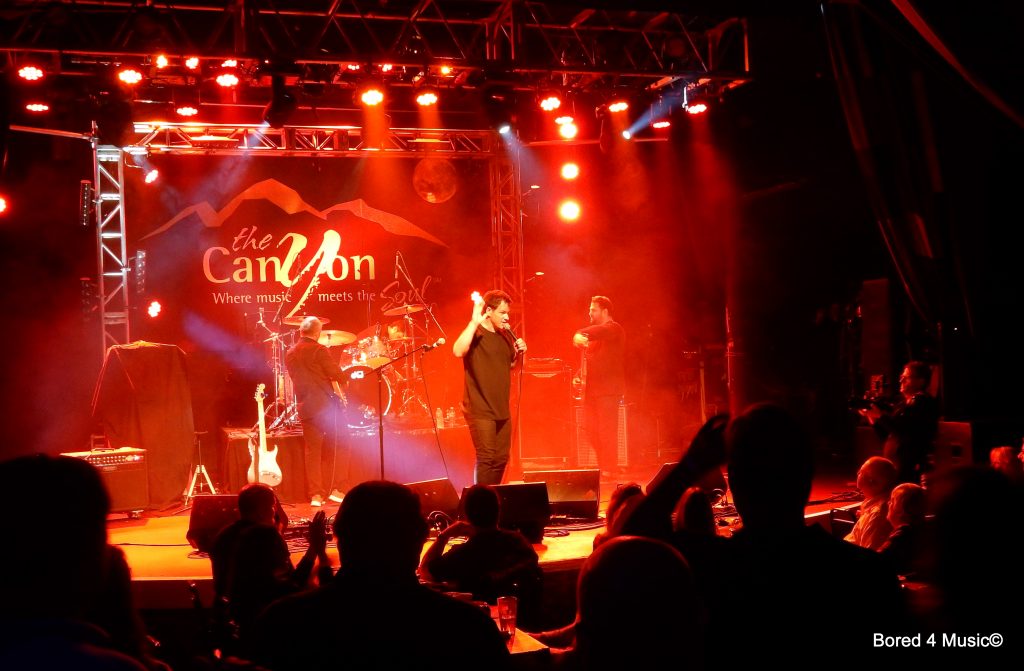 I saw a recent gig of my friend Michael Lee's band, Gavlak. They played at the Canyon in Agoura Hills, CA. They don't play much so they're hard to find, but if you can, you will be glad you did.
I wrote about one of their gigs last year here.
I wrote in that article that I don't like loud banging music and I especially do not like live performances, I am a studio music lover. But I have to say, Gavlak may make a punk concert-goer out of me yet.
Their pounding melodies are memorable, and their lyrics are profound and spiritual. I don't mean religious, I mean transcendent truth cyphered through real world experience.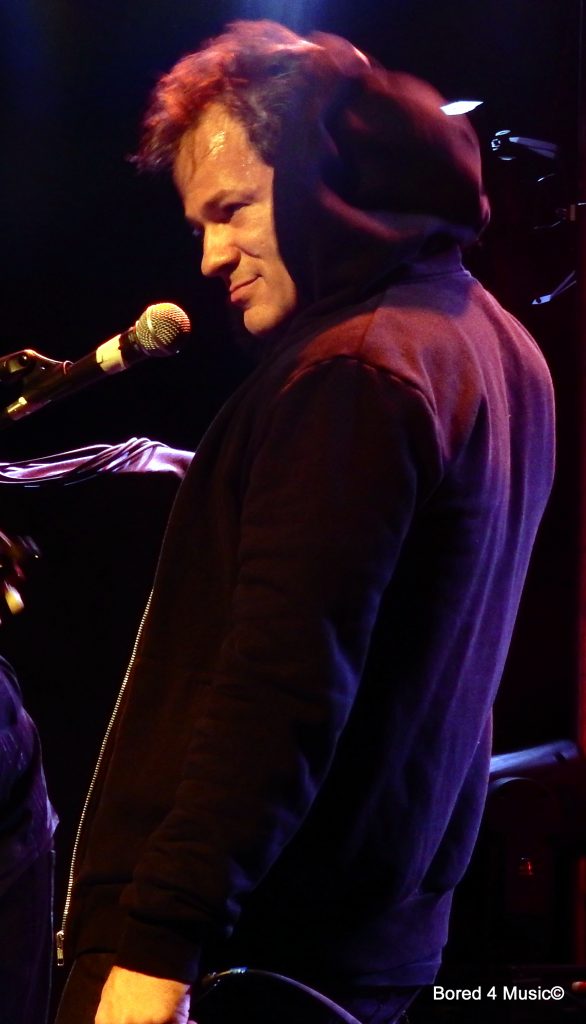 The band is solid. Hey, it's no secret they ain't Millennial spring chickens. But that's what makes them so fascinating. Their age brings a maturity in both skill and insight that it takes years of life experience to create.
Their music could be compared to Rage Against the Machine, Primus or the Red Hot Chili Peppers. Stone Temple Pilots or Faith No More? Maybe. But really, Gavlak is not quite like any of them. They have a unique sound that is hard to pin down.
But their melodies stick with you, and their lyrics make you think.
Their showmanship has just gotten better over time. I would echo what a photographer had said after the gig: Lead singer Michael Lee is a rock star. He bounces around on the stage, not with anarchic lunacy, but dramatic flair that makes you enjoy the music that much more.
In that previous post I wrote about most of their songs, but they have two new ones that I absolutely LOVE… Continue reading →