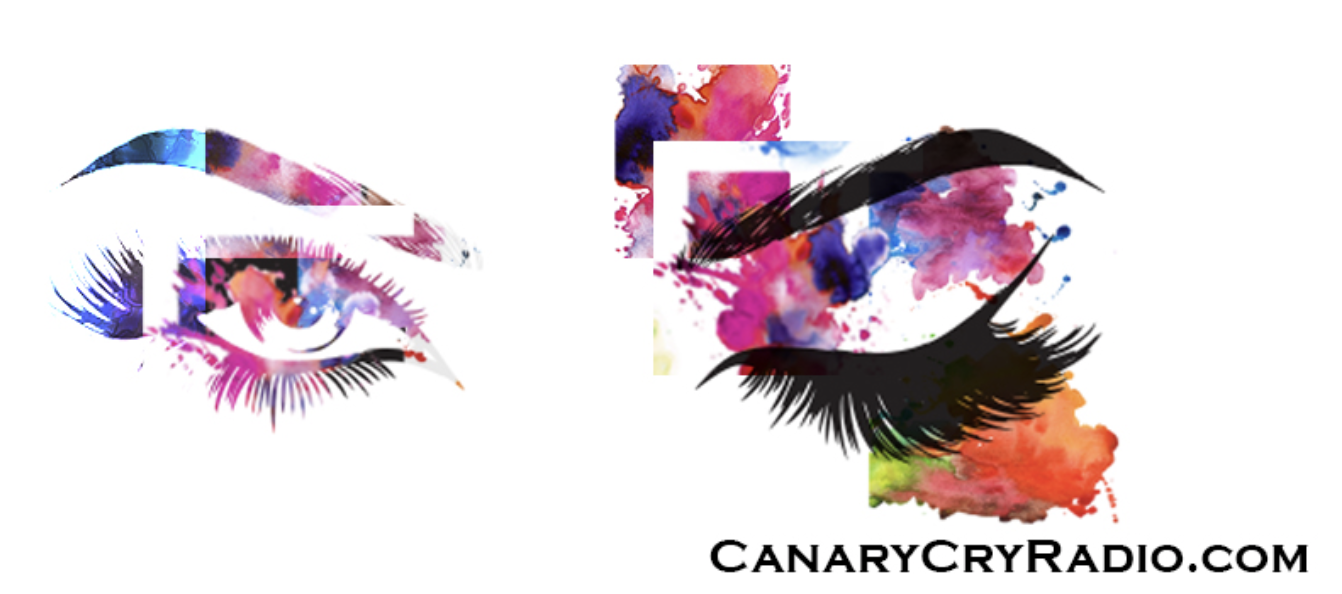 Was the Harlot Queen of Israel merely a pure evil witch who wanted to destroy God's chosen and ruin the lives of anyone around her?
Not exactly according to the Scriptures. It's a little more complicated.
In this episode, multi-time guest Brian Godawa returns with yet another Biblically based fiction book for the Chronicles of the Watchers series, JEZEBEL: HARLOT QUEEN OF ISRAEL!
We discuss the complexity behind Jezebel, mostly found in the book of 1st and 2nd Kings, but also how it all ties together with the greater story arc of God vs the gods, the watchers, the Nephilim, the chosen people of ancient Israel, and the coming of our Lord Jesus Christ.