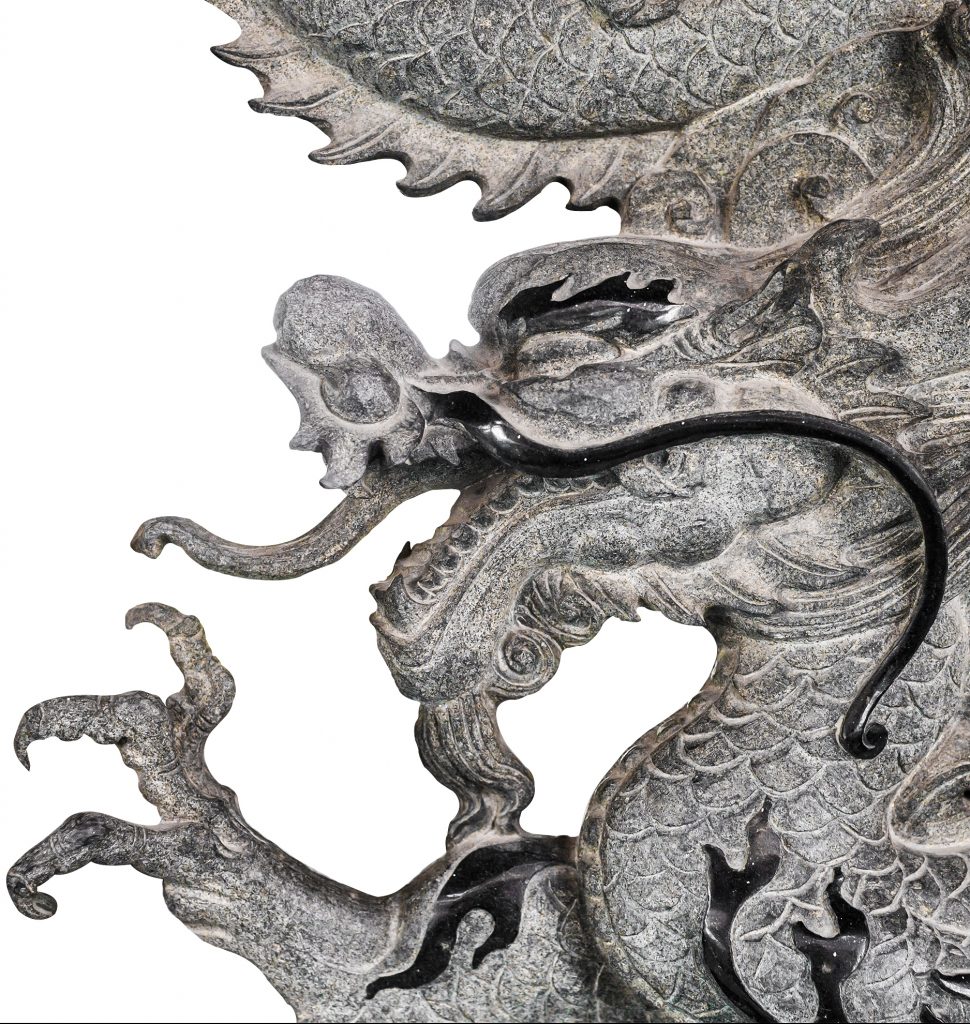 I had a great interview with Off the Grid Radio about my latest novel, written with Charlie Wen of Marvel Studios fame.
I explain:
How biblical and historical fiction can actually assist in our knowledge of Scripture and other true events.
Why he chose to write about China – and how his novel can help us better understand our modern-day world.
How his newest series continues the paradigm of his first popular series, the Chronicles of the Nephilim.
You can see the novel at Amazon here.
See the cast of characters and Charlie Wen's artwork on the Dragon King website here.