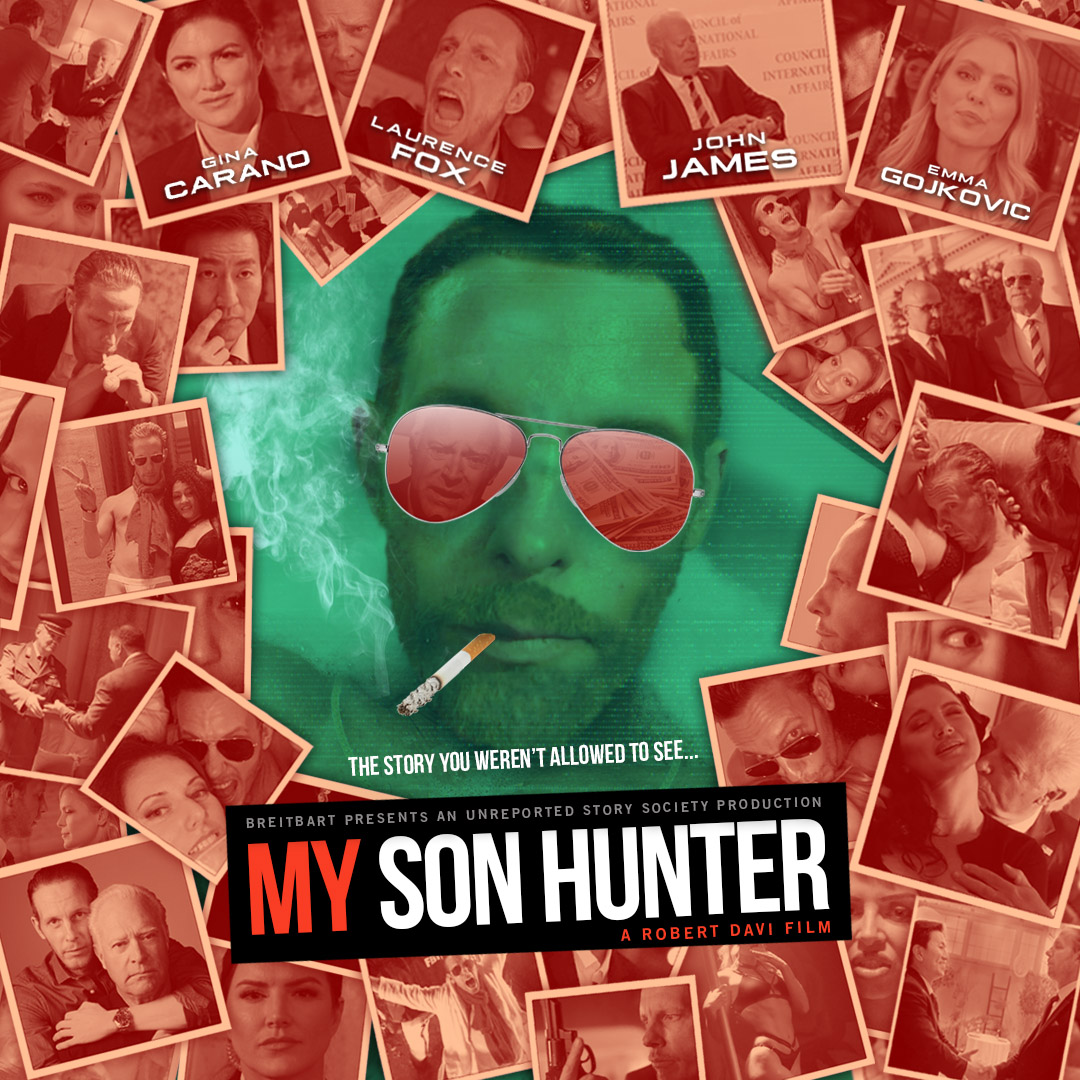 I wrote the script for the political satire, My Son Hunter all about his infamous "Laptop from Hell."

Last year, it had a big splash release online.

Hollywood refused to distribute it.

The dominant Leftist Media hated it.

The Deep State censored it.

But everything we dealt with in the movie has now come to light because of further congressional investigations.

We were right.

And we are funny.

The storytelling is brilliant. 🙂 🙂
Laurence Fox as Hunter Biden is hilarious.

John James as Joe Biden is genius.

If you haven't had the chance to watch it, you can do so now FOR FREE!
Just go to this online site hosted by the producers.