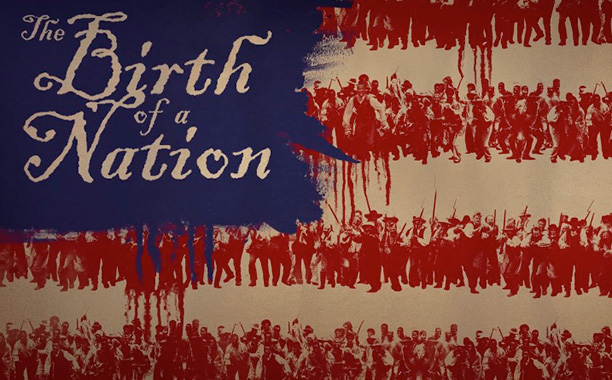 True story of a Virginia slave uprising in 1831, led by literate religious slave Nat Turner, who, with a group of seventy slaves, rose up against their slaveholders and killed close to sixty men, women and children in a 48-hour period. The rebellion was quashed before Turner and his men could attain their goal of securing artillery from a local armory to advance their cause.
Though not the only slave uprising in the Antebellum South, the Nat Turner Rebellion was certainly one of the most tragically fascinating.
Monsters That Should Not Be Downplayed
I got to see an advance screening of the movie, and I have to say first off, that the title of this movie is a brilliant subversion of the old 1915 silent epic, The Birth of a Nation, a racist tale of the rise of the Ku Klux Klan of the Democratic Party depicted as heroic. D.W. Griffith's groundbreaking filmmaking techniques gave the film historic significance as a landmark in the history of cinema. So it is only apropos that this new film reclaims that title, subverts it, and redefines our nation properly, by illustrating some of that origin as drenched in the blood of black slaves.
Writer-director Nate Parker reveals the atrocities of Southern slaveholding with artistic restraint. Rather than exploiting the suffering of Nat and his fellow slaves with gratuitous shock and gore, he effectively captures the mounting violence against them without losing the horror so necessary to the heart of this story. He deals with the monstrous evils of sexual abuse of slave women, the gang rape of Nat's wife, and the brutal whipping of Nat, by showing the aftermaths rather than the unwatchable acts themselves.
Unfortunately, one of the monsters that is also not portrayed in the movie is Nat Turner… Continue reading →