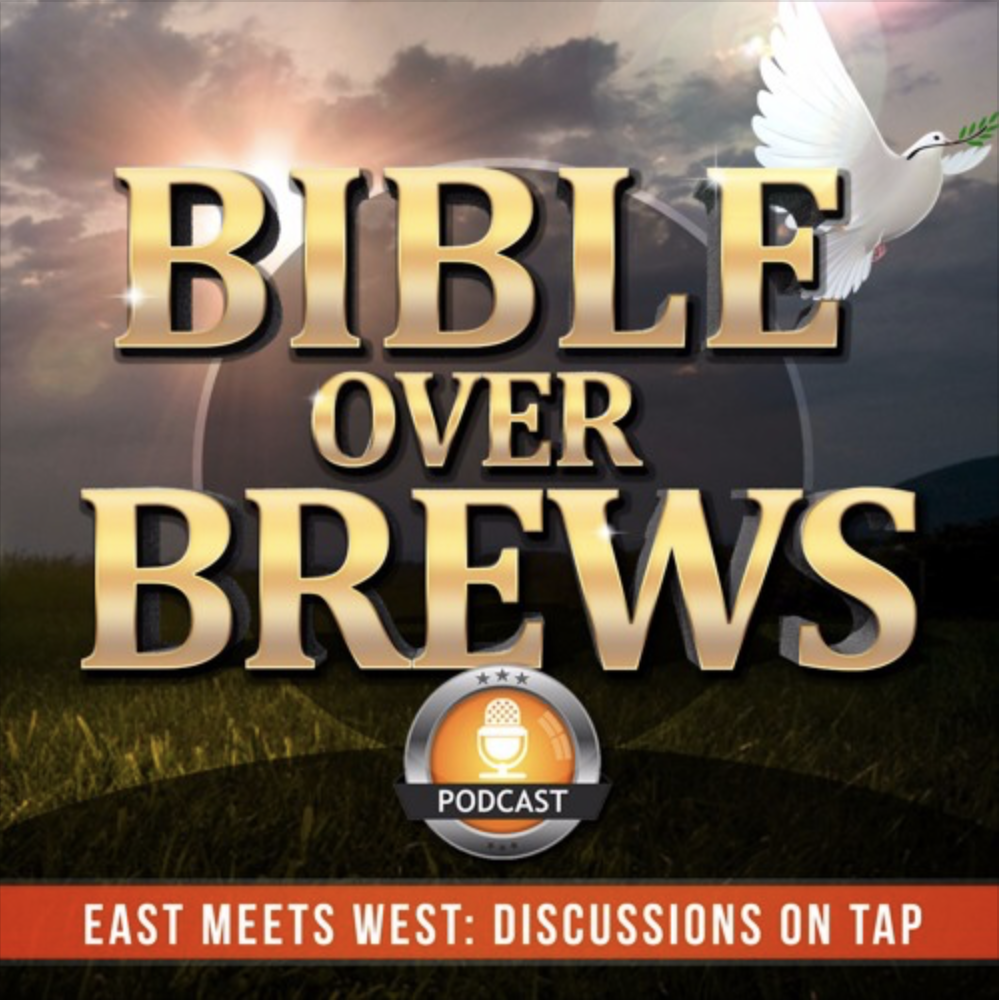 These guys like beer and theology. fascinating combination.
I start around 9 minutes in. I first talk about my screenwriting career.
Then we talk about how I gave up on "Left Behindism."
And then I talk about the story of first century Rome vs. Jerusalem in the storyline of my series Chronicles of the Apocalypse.
Spiritual warfare stories. Supernatural worldview, and more!