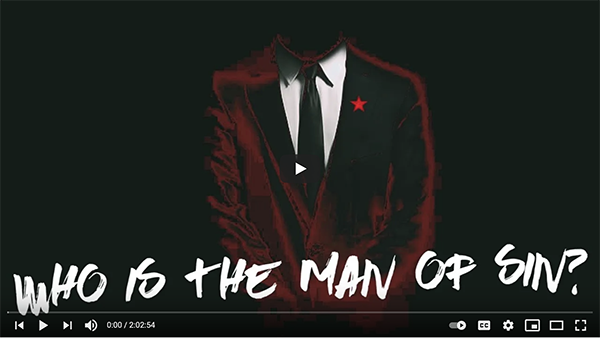 I have a new interview with Jared 2.0! You're not gonna want to miss this one.
Who is the Man of Lawlessness, or Man of Sin?
Is he the Antichrist? The Beast? Daniel's Little Horn?
Is he in our future?
See why all the futurist views completely fail to understand this passage in its first century context.
And learn who it actually was in history!
You will learn how popular approaches are blinded to the text.