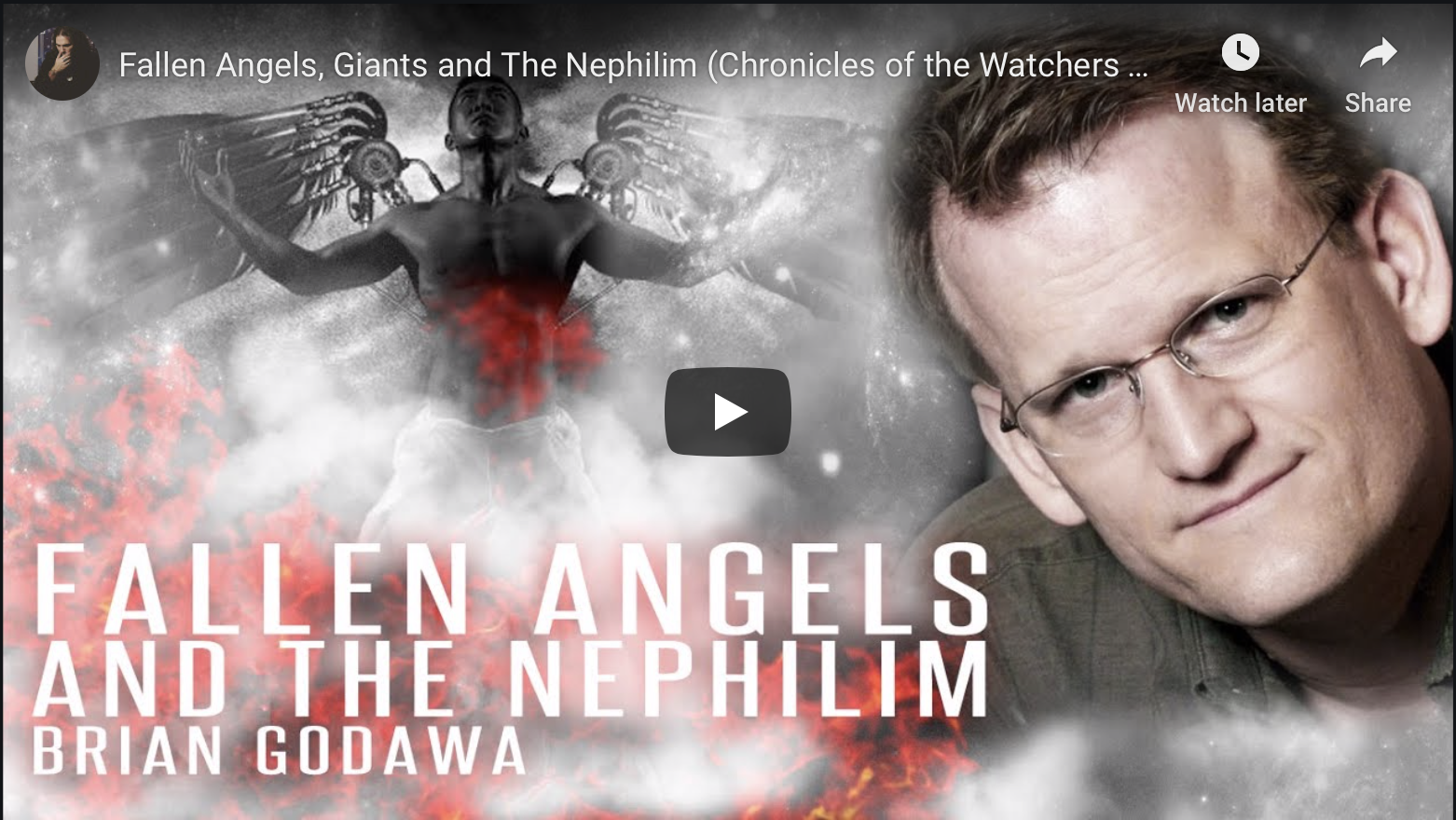 You'll find this a detailed and engrossing interview.
We talked about the ancient material and worldview behind my new bestseller, Jezebel: Harlot Queen of Israel.
If you haven't listened to any podcasts on this yet, this is the one you need to listen to.
Derek is one of the most interesting interviewers, with his wide esoteric knowledge of both the Bible and other ancient works.
So, he knew what to ask. You'll love this one.