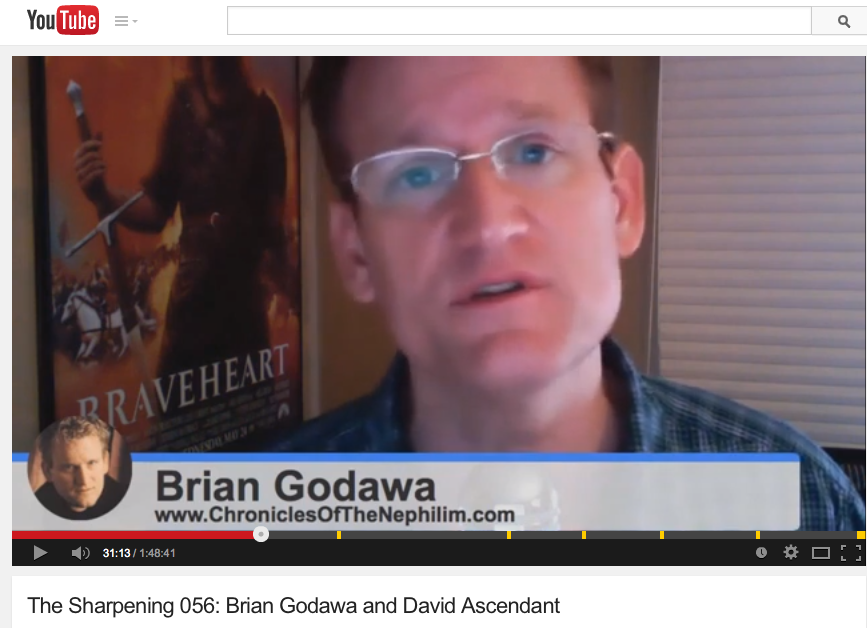 Check out a GREAT video interview with Josh Peck on The Sharpening.
I address everything from the Noah Movie, The Exodus Movie, Chronicles of the Nephilim, Giants, Watchers, And I explain the latest book, David Ascendant and amazing stuff about his story you may not be aware of.
Click Here to get Discounts on David Ascendant and all the Chronicles of the Nephilim
Only Until December 20.