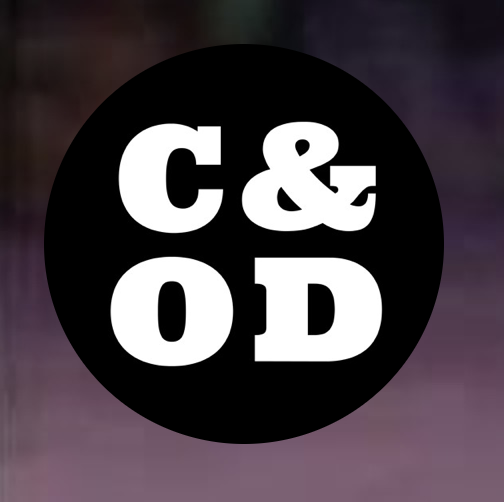 I was interviewed on Church and Other Drugs podcast.
We talked about how the Book of Revelation was fulfilled in the first century and my how my Chronicles of the Nephilim fit in with my new Chronicles of the Apocalypse.
Revelation is about how Messiah wins back the territories given at Babel, and judges first century Israel for rejecting him.
My interview starts around 14:00 in.