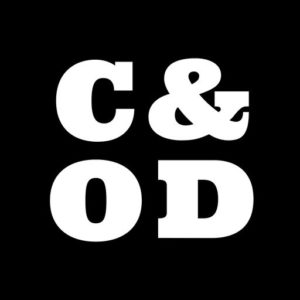 I was just on the podcast Church and Other Drugs.
It was a very good in depth talk about the addiction to End Times speculation and my new novel Resistant.
We talked about Josephus, the Beast & The Harlot, mystery Babylon, Daniel, and exactly what DOES the bible have to say about the end of days?
Check it out online here: PlayerFM
Or check it out on iTunes here.