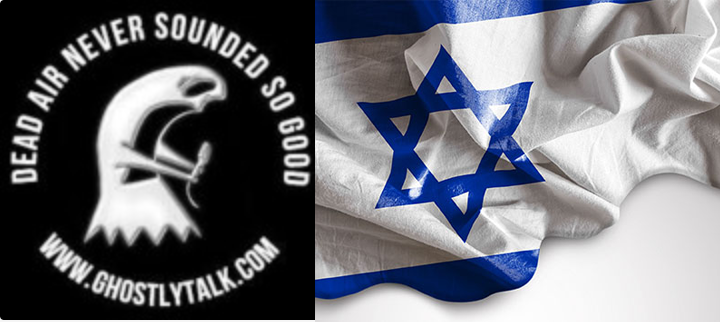 I had a unique interview with Adam Sayne on Conspirinormal.
New stuff about end times delusions as well as my book Resistant: Revolt of the Jews.
Is Bible prophecy all about the modern ethnic or nation state of Israel?
Nope. And I'll tell you why…
My interview starts at the 77:00 minute mark.