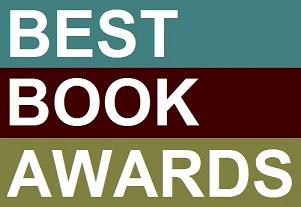 I know, I know, it's almost an insult to be in a "multicultural" category, since that is usually about identity politics.
But not in this case. Trust me.
The story is an East meets West historical fantasy about a Greek warrior meeting the first emperor of China.
The Greek's secret reason is because he's heard there are dragons in the mysterious East. But what he finds is even more dangerous.
It is a clash of kingdoms. But there is a higher kingdom that both East and West are inferior to.
Check out the novel here on Amazon.
And here for iBooks, Kobo, Nook and others.