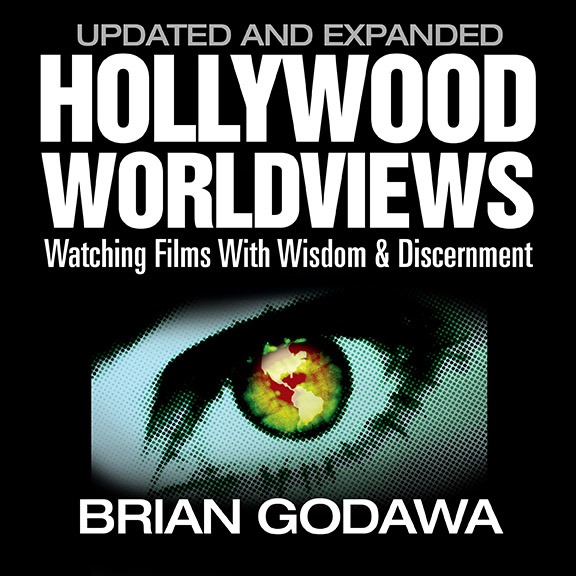 Have you ever watched a movie and loved it or hated it, but had trouble explaining why?
Are you frustrated with how entertainment influences your kids, but you don't know how to communicate to them without turning them off?
Have you seen how movies and television influence the culture, but don't feel confident in conversing about them with your family, friends or coworkers?
Are you a storyteller who wants to change the world with your stories?
Then Hollywood Worldviews is for you.
Brian Godawa, Hollywood screenwriter and best-selling novelist explores the power of storytelling in movies and in the Bible.
You don't have to have a subscription to get an Audible book. You can by an individual book and listen to it on Audio.
Here is a link to get the audiobook of Hollywood Worldviews for FREE on Audible!