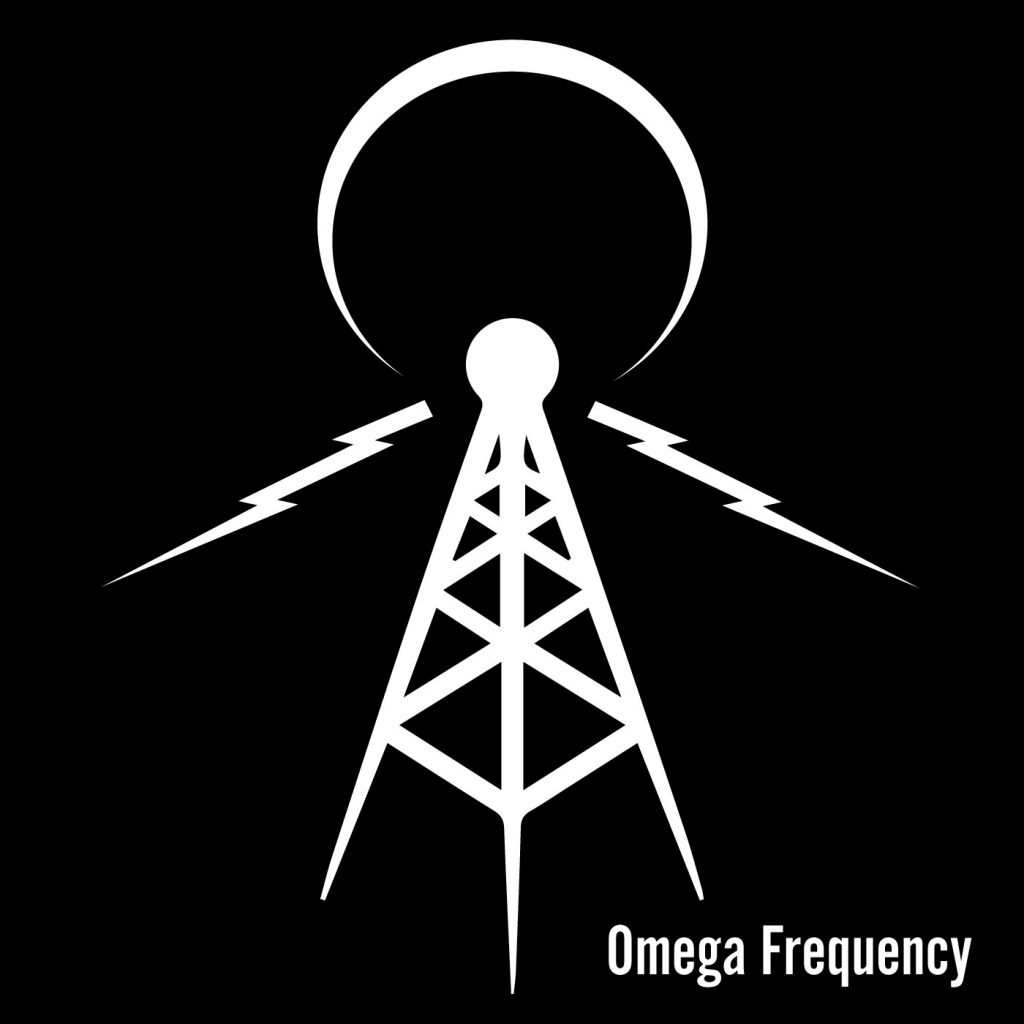 This was a great interview I had with BDK on the Omega Frequency podcast.
Episode 94 features an in-depth look at some of the challenges the first generation of Christians faced while living under the rule of Nero. Under the Emperor Nero Rome prided it self on it's multiculturalism. Early Christians faced many of the same cultural issues we face today. It might shock people to learn that under Rome, Christians had to stand against issues that we find ourselves wrestling with today. Because they would not compromise their faith, Nero branded them "the haters of the world"! Nero also blames the Great Fire of Rome on the Christians. This leads to the horrific persecution of the early church including the martyrdom of the apostles Peter and Paul. How did the earliest followers of Christ stand firm in their faith while living under the rule of a tyrant?
Of course, Christians in Muslim majority countries are already being persecuted in a similar manner. But it is rising in the U.S. too.