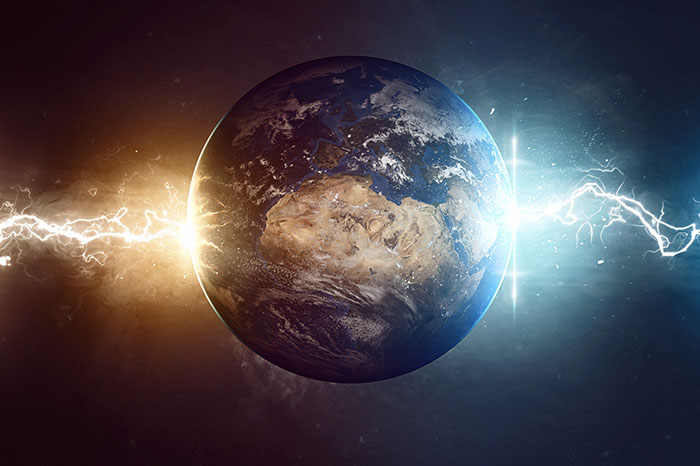 Revelation is surely one of the most controversial and debated books of the Bible. It is visionary, it is fantastic, it is earth-shattering in its significance. And I had always assumed it was about the end of the world in our future. But I would eventually discover that it was not about the end of the world, but about the end of the old covenant and its earthly elements of holy city and temple in the past. It is earth-shattering in heavenly significance, but not in earthly geographic scope.
And I can prove that with one little word: earth.
To finish this article, please go here to GaryDeMar.com, where I published the article.