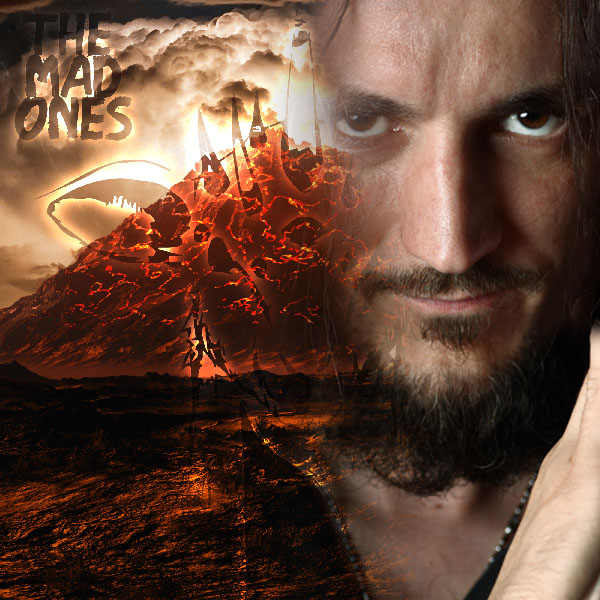 I was on The Mad Ones Podcast with Cam Harliss.
The episode is titled: Episode 161 – Reversing Hermon: When God Became Man with Brian Godawa
It is THE best detailed summary of the divine council worldview in the Bible that I have ever given.
And it works into the incarnation of Jesus the Christ and the sonship of Christians.
You gotta listen to this one. it will become a classic.
Or listen here on Apple Podcasts