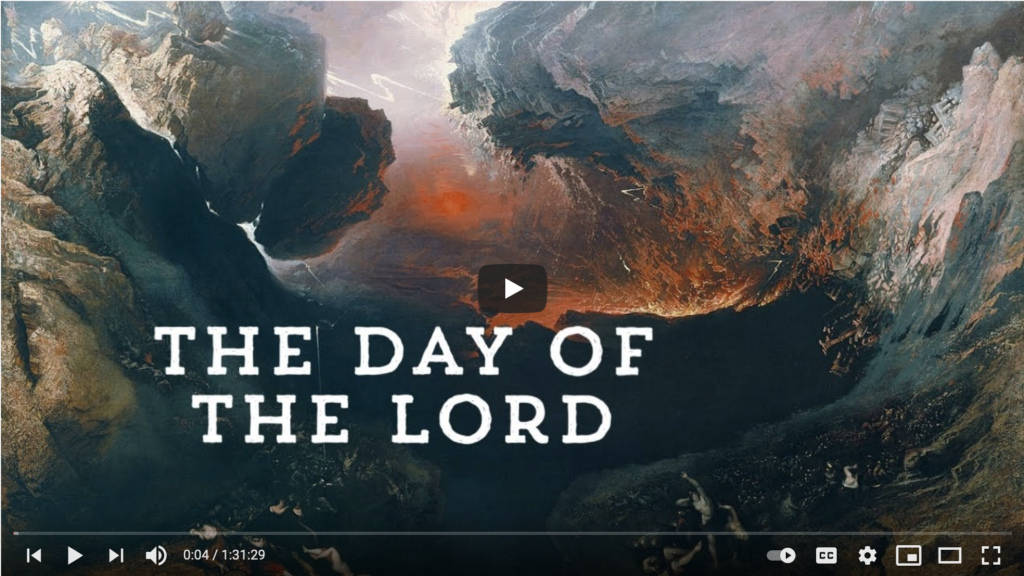 A new podcast interview with Jared 2.0!
The prophet Joel predicts a judgment called the Day of the Lord.
Many Christians assume this applies to a time future to us that is the End of Time.
But in Acts 2, the holy Apostle Peter told us that it wasn't in our future.
He said it was beginning to take place right then and there at the Day of Pentecost.
See how it all works out in the first century.
If you read the text through the eyes of ancient Hebrew.