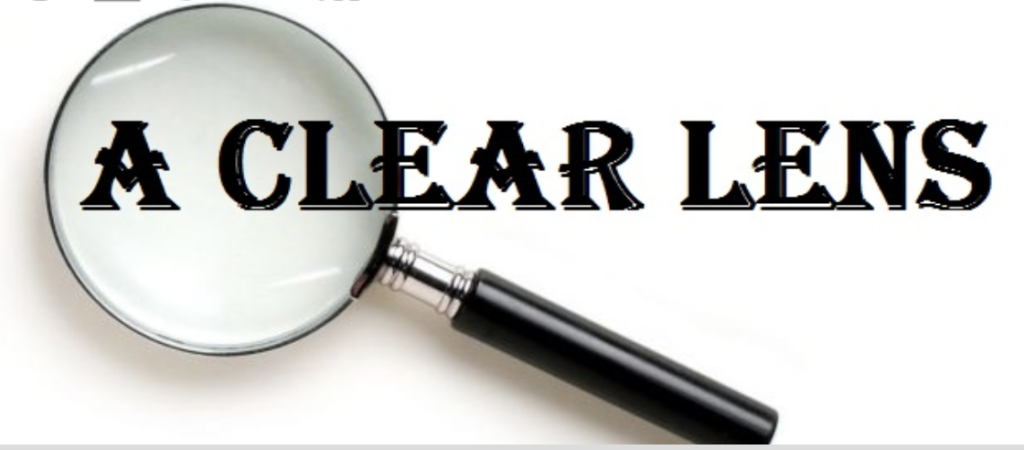 I was on the Clear Lens podcast with Nate Sala.
A great time talking about my journey out of Dispensationalism and Left Behindism.
And talking about my new novel, Remnant: Rescue of the Elect.
The Remnant 144,000 in Revelation are the Jewish Christians who fled Jerusalem in the first century to avoid the wrath of God that was coming upon the city.