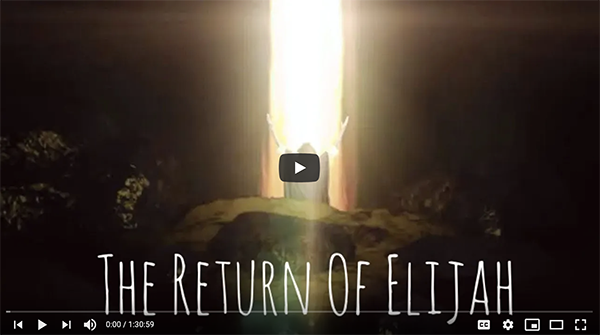 Many people have crazy theories about Elijah and the Day of the Lord.
Some think the historical Elijah is coming back in our future during a great tribulation.
Jesus said Elijah was John the Baptist.
But John also prophesied judgment.
So was it in our future or was it a judgment in our past?
You should know me by now to guess which one.