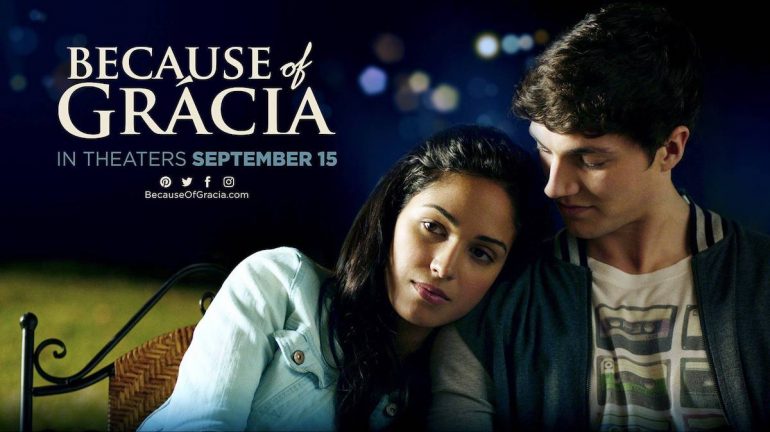 Timid undercover Christian, Chase Morgan, hides his faith at his high school, you know, like it's supposed to be in our brave new world of secular regressive politics. When beautiful and bold Christian, Grace Davis, arrives as a new student, Chase becomes close friends and falls for her. But their experience of faith being suppressed by a double standard at their school, finds Grace standing up for God in her debate class, which challenges Chase to stand up, speak out and find his voice.
Okay, I have a love/hate relationship with the Christian movie genre. I don't really care for them. But unlike cynical Hollywood "Christians" who condemn all Christian movies because of their own self-loathing "faith," I actually see a place for the genre.
But to be honest, it takes a lot to get me to watch one. Because, usually they're just so poorly written, poorly directed, and poorly acted, that I can't get through the first ten minutes. My bias is that I was raised on Hollywood quality production values. So yes, the first hurdle you must overcome before you can be considered respect-worthy is the basics of good filmmaking.
But this I will say. Christian movies are getting better. And Because of Gracia is one of the best I've seen. This is not saying much, I will admit. Yes, there still needs to be work on the writing, directing and acting. But this movie was very watchable, and emotionally connective in a way others I have seen have not been.
Because of Gracia rang true to the human experience, especially for Christians.
Here's how it does… Continue reading →