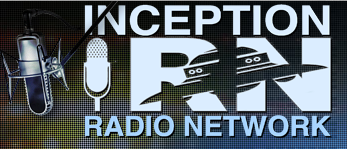 Listen to Epic Voyages Radio Interview of Godawa here.We talk about the rise and fall of the Nephilim in the Biblical Cosmic War of the Seed. Watchers, giants, and other bizarre phenomena of the Bible as it appears in the novel series, Chronicles of the Nephilim.
The host of the show, Dr. Aaron Judkins aka "Maverick" is an author, explorer, & archaeologist from Texas. He has a passion for searching for the truth about the mysteries of the past- exposing forbidden archaeology & forbidden history. He appears in the new documentary "Finding Noah," about the current search for Noah's Ark.
See his website, Man Vs. Archaeology, here.